How to Search
Welcome to the turbo-charged Scale18 database, now powered by hobbyDB!
Since 1997 we've been building the Huge List as the ultimate collector's' reference to 1/18th Scale diecast. To help us make the database bigger and better than ever, we're partnering with hobbyDB, a group of collectors who are on a mission to document every collectible ever made. I love what the hobbyDB team is doing and have already joined their advisory board to lend a helping hand.
We'll be working together to ensure you have the data and tools you need to help you manage your diecast collection.
So how do I access the database?
Search
If you have a general idea of what you're looking for, you can go ahead and enter your term into the hobbyDB search box. The search box will be your most powerful tool. You'll immediately be redirected to your search results on hobbyDB.com.
You can also browse the database and use search filters to help narrow down your search to exactly what you are looking for.
For example, let's say I'm looking for a 1/18 Scale Bburago racing car that raced in the 24 Hours of Le Mans -
First, search for your particular manufacturer either from the search box above, or the hobbyDB homepage.
Once the search results load, select the type of item that you are looking for. In this case, it's model racing cars.
You'll then be redirected to a page where you can now filter your results -
First enter the scale that you would like - I entered 1/18 scale
And then any other details that will help you narrow your results, such as race car driver, or race series.
Once you've added all of your desired filters, click "Go" and you'll be redirected to your final search results like so -
Once you find what you're looking for, you can select "+ Wish List" to add the item to your wish list. Or "+Collection" so you can add the item into your collection.
Browse
There are a bunch of ways that you can access Scale18 items on hobbyDB. Here are some examples of content you will find in the database.
Manufacturer
Make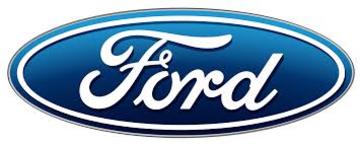 Driver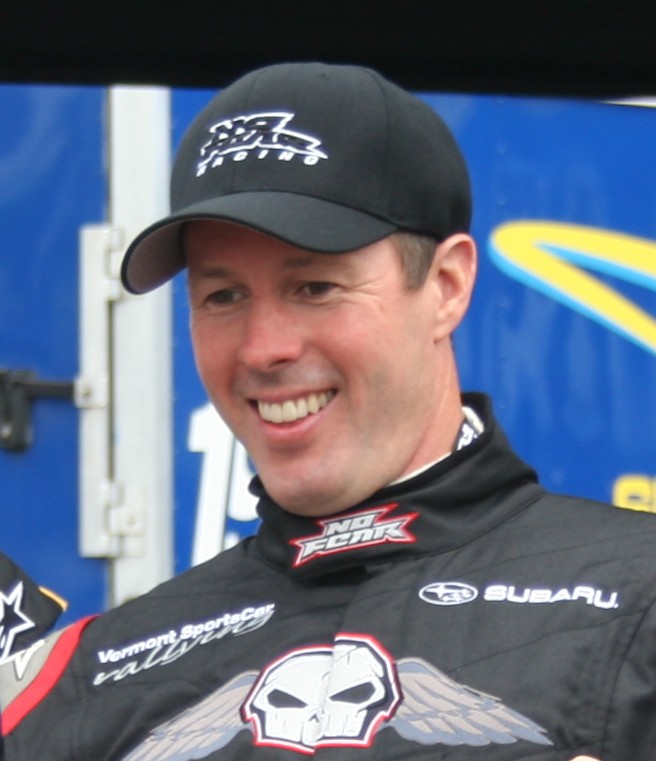 Categories
What's different about results on hobbyDB?
So, when you conduct a search or use the quick browse, you will be redirected to hobbyDB.com to see your results. On hobbyDB, you will now be able to see even more about your favorite models, including -
     Much bigger images
     A gallery view with more detail than ever before
     Background info on each model
     And a link to the actual car (when available)
What else do I get?
As an extra benefit, on hobbyDB you'll get access to collection management tools for free. These include –
     Adding an item to your virtual collection
     Adding a desired item to your wish list so you get an email as soon as it comes up for sale
     Buying an item that is for sale in the hobbyDB marketplace
     Selling an item in the hobbyDB marketplace
You can create a free hobbyDB account here.
I'm pretty excited about all the awesome things that hobbyDB has been doing, and are proud to partner with them to give you a new and improved experience. We want to thank you again for all of your support over the last 19 years; we couldn't have done it without you! We'd love to hear what you think about the new database functionality and if there is anything we can do to make your experience better!
Excited about this new project? Get involved by becoming a Curator at hobbyDB. Curators are folks who help keep the database up to date and free of bad information. Find out more about becoming a curator
here
.